"Your Agri Partner, Forever After!"
About Us
Pakistan is an agricultural country where the agriculture sector contributes 19.5% to the national GDP. The livestock sector is the most important component of the agriculture sector which accounts for more than 60% of the agricultural value-added and 11.5% of the national GDP. Nearly 8 million farming families are directly involved with livestock & dairy farming whereas more than 80% of them are keeping milk and meat animals at a subsistence level, using traditional methods of dairy farming. Knowledge about modern farming practices was lacking which eventually resulted in low milk and meat production, high mortality rate and compromised quality and quantity of output – milk and meat. Since 2007, commercial livestock and dairy farming started evolving in the country, however, growth in commercial farming has been restricted due to the unavailability of quality service providers, lack of expertise and knowledge, etc. In recognition of this need, Mr. Haroon M. K. Lodhi laid the foundation of Solve Agri Pak (Private) Limited as a one-stop solution provider for dairy, livestock and related agribusinesses in 2010. Over the last 12 years of our operations, Solve Agri Pak has played a pivotal role in the development and modernization of the livestock farming sector in the country.
What started as a knowledge transfer organization in 2010, with a diverse team of professionals having decades of experience, has now evolved as one of the most dynamic and trustworthy agribusiness partners in the industry having the most diverse portfolio. Today, Solve Agri Pak enjoys the status of a highly reputed solution provider in the industry with a wide range of products and services, representing some of the finest brands of the world, for all tiers of livestock & dairy farmers. Solve Agri Pak offers workable and sustainable solutions designed to cater to the needs of all stakeholders of the dairy, livestock and related agriculture sectors of Pakistan and beyond. We provide a range of products and services to public and private businesses looking for solutions to increase productivity, minimize costs, increase profit margins, alleviate poverty and develop infrastructure.
Our uniqueness lies in providing the right combination of high-quality products and adequate knowledge backed with a high level of advisory services to ensure that our clients achieve maximum advantage of our offerings. The company provides consultancy, training, equipment, product supplies and community development services for the agribusiness sectors.

Message from the Chairman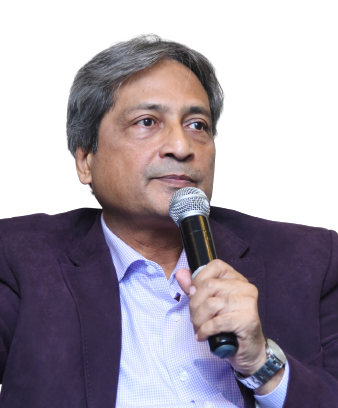 Solve Agri Pak, i.e., "Solutions for Livestock & agriculture Value-added Enterprises" the name very clearly depicts our ambitions and our focus. Anything you need to be successful as a dairy, livestock or agribusiness enterprise; we have a perfect recipe for your success.
The philosophy behind establishing Solve Agri Pak was to create a one-stop solution provider for the agribusiness sectors. Our organizational focus remains; serving farmers, value chain players at all levels, processors and the consumers in agribusinesses. We provide consultancy services for the establishment and management of farms, development of value-added products and support for agronomy around livestock farming.
As an organization, we are uniquely equipped with knowledge transfer to achieve sustainable development in the country. Under the umbrella of Solve Agri & Dairy Institute (SADI), we provide trainings and capacity-building services to livestock & dairy farmers, managers/workers/supervisors, milk collection professionals, agri-services providers and agribusiness entrepreneurs to improve skill sets on modern techniques in these fields. We have also beefed up our portfolio by putting together an excellent combination of local and imported products for the livestock & dairy farmers of all scales to bring more value to the livestock & dairy farming industry.
I feel we are lucky and proud to have the best available resources, carrying local and international exposure in dairy farming, differentiating us from the rest of the suppliers in this field which is well exhibited by the continued trust of our renowned clients.
I look forward to continuing to serve our clients with growing enthusiasm and passion.

A Winning Team; Our Recipe for Your Success…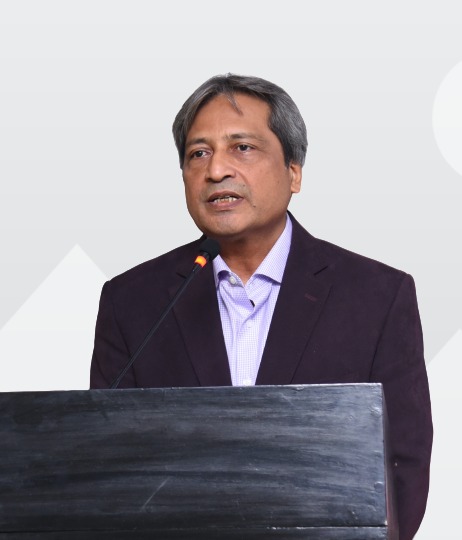 Haroon M. K. Lodhi
Chairman & CEO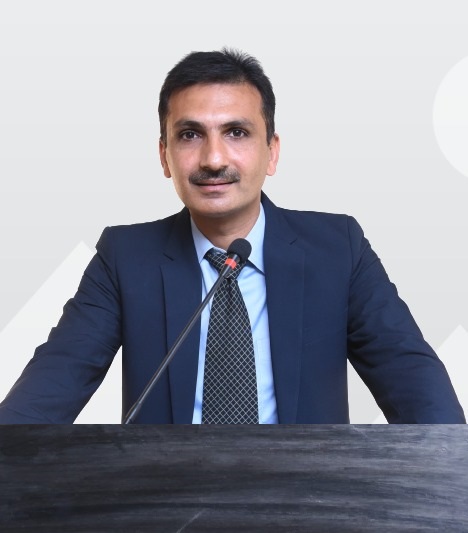 Asif Ashfaq
General Manager – Commercial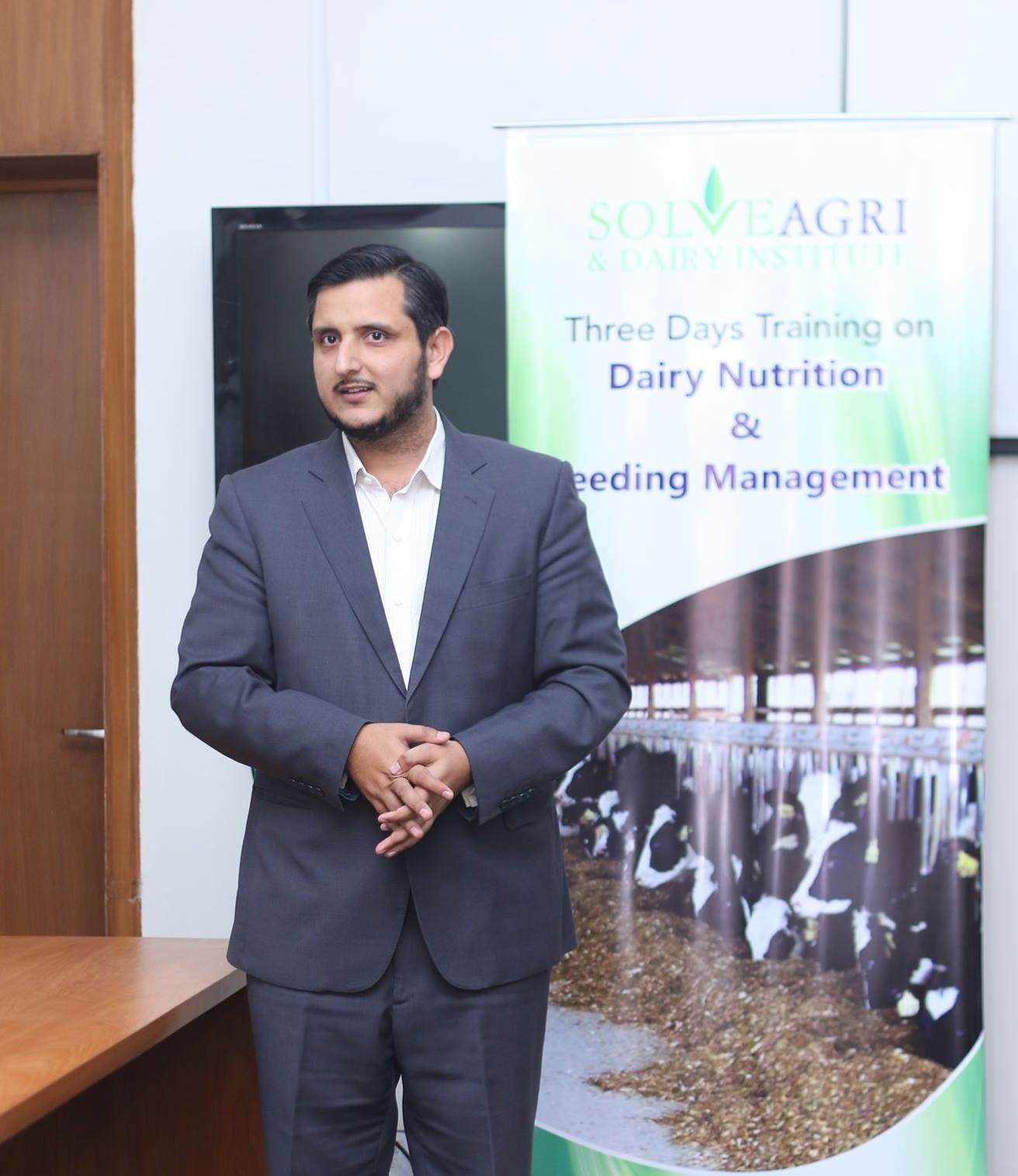 Waseem Shaukat
Livestock Specialist
Mian Waqas Raza
Manager Sales & Marketing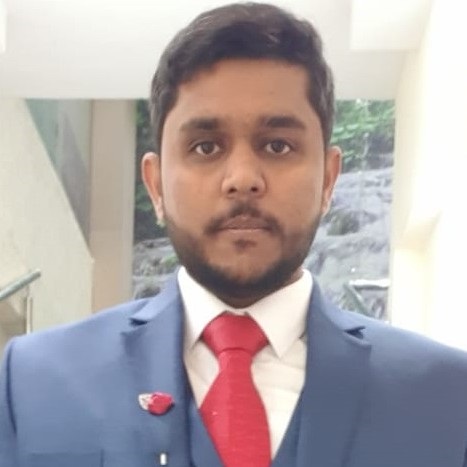 Muhammad Arslan Ahmad
Finance & Accounts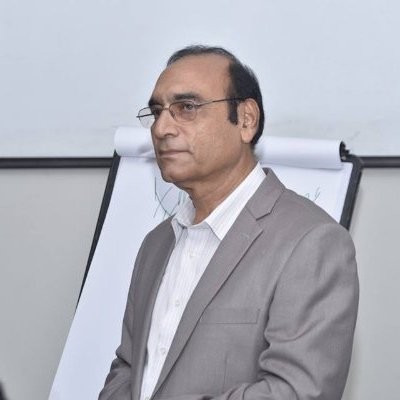 Muhammad Rasheed
Programs Manager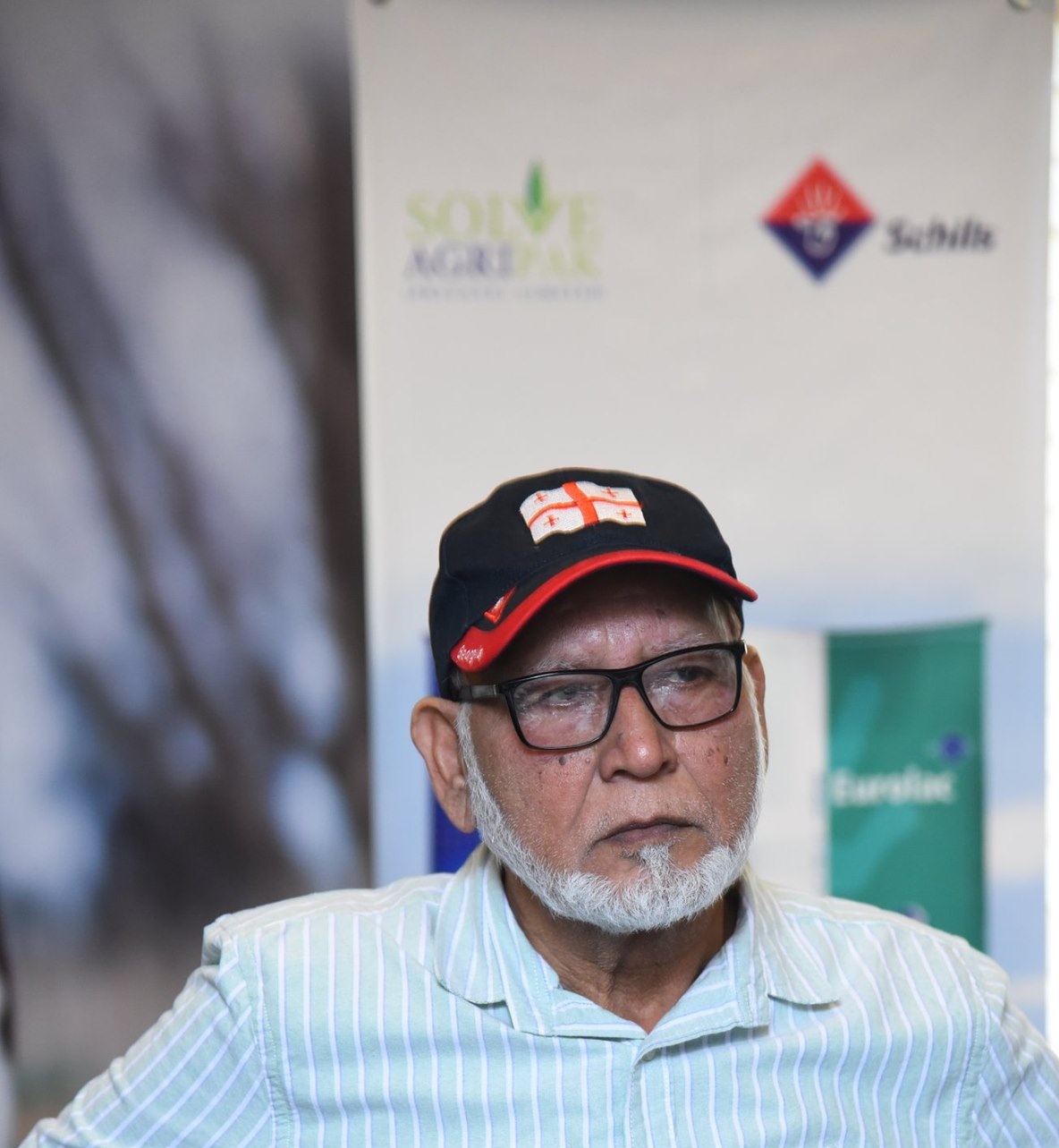 Hafiz Wasi Muhammad Khan
Agriculture & Livestock Specialist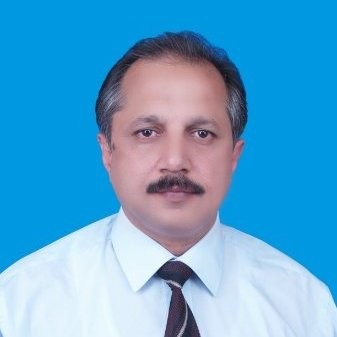 Dr. Naveed Niazi
Business Development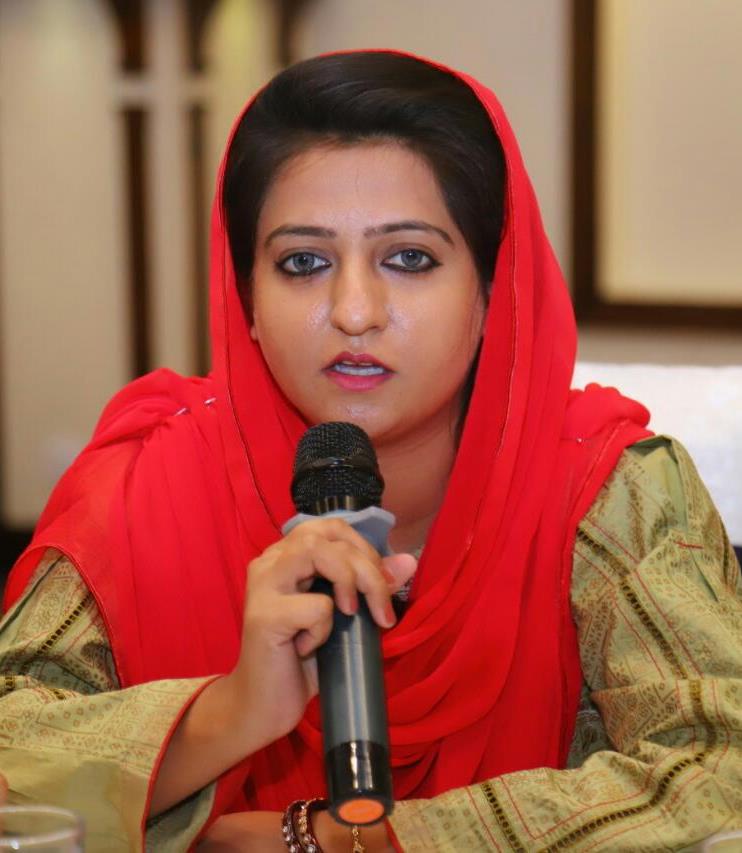 Dr. Minahal Mubashar
Project Development